Expert Sports Medicine Care
Sports Medicine Doctors in Indianapolis & Bloomington, In
If you've experienced a musculoskeletal injury from physical activity or are having aches and pains that inhibit your ability to exercise, you may be a candidate to see a sports medicine physician. Our sports medicine specialist,
Dr. Rick Weidenbener
, treats non-operative athletic injuries for people of all ages. Schedule an appointment with Dr. Weidenbener in Bloomington by calling our office today.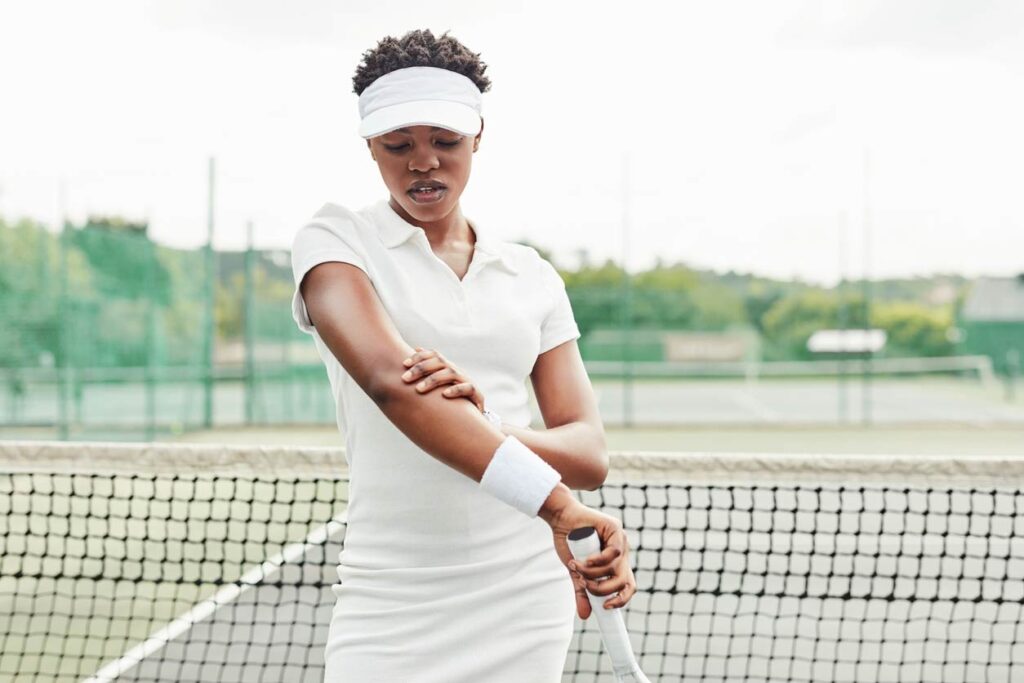 The list of sports medicine injuries is long as it can happen to any part of your body. However, some of the most common injuries include sprains and strains; torn ligaments; stress fractures; shin splints; ACL, MCL, and LCL injuries; and tendinitis. Dr. Weidenbener sees patients for all of these conditions and more. If you have concerns about your injury, we recommend calling our office and speaking with a nurse.
Treatment options vary based on the injury or condition. Our physician may use x-ray, ultrasound, and other imaging services to determine a diagnosis. From there, many patients may require casting or non-surgical fracture care, injections, or physical therapy and rehabilitation services. In some cases, patients may require minimally invasive surgery to repair tendons or joints. Your physician will work with you to come up with a treatment plan to help you get back to your pre-injury condition.
The short answer: Yes! Though sports medicine physicians specialize in sports performance, they can see anyone who has an injury due to physical activity. This can be anyone from an active older adult to a high school athlete.
To schedule your sports medicine consultation with us, call 317-455-1064 to book an appointment.
Ready to take the first step towards better joint health?
Contact Midwest Center for Joint Replacement today and schedule a consultation with our expert team. Don't let joint pain hold you back any longer.