Our goal is to optimize and take the pain out of every step of your recovery. Midwest Medical Services, led by Dr. Dan DeSalle, works directly with MCJR to deliver personalized preoperative care for all joint replacement candidates. His team will coordinate care with the MCJR surgeons to ensure each patient is healthy enough for surgery.
After you schedule surgery, you will then have an appointment in one of our two offices with Dr. DeSalle for any preoperative and medical fitness testing before surgery.
Call 317-455-1064 to schedule this appointment in Indianapolis or Bloomington.
Daniel J. DeSalle, DO is a board-certified internal medicine physician who optimizes preoperative care for MCJR joint replacement candidates. Dr. DeSalle has spent most of his life in Bloomington, IN, where he still lives with his wife of 17 years and three children.
DeSalle attended Indiana University for college, then went to medical school at the A.T. Still University Kirksville College of Osteopathic Medicine in Missouri, then completed a residency in internal medicine at Lehigh Valley Hospital in Pennsylvania. DeSalle has been working in Bloomington and Mooresville hospitals for over 15 years, including the Franciscan IMPACT Center. DeSalle currently splits his time between MCJR and Monroe Hospital, primarily serving patients with cardiac and respiratory conditions as they prepare for joint replacement surgery.
In his spare time, DeSalle enjoys participating in competitive swimming and driving cars on racetracks.
Dr. DeSalle sees patients in both our Indianapolis and Bloomington offices.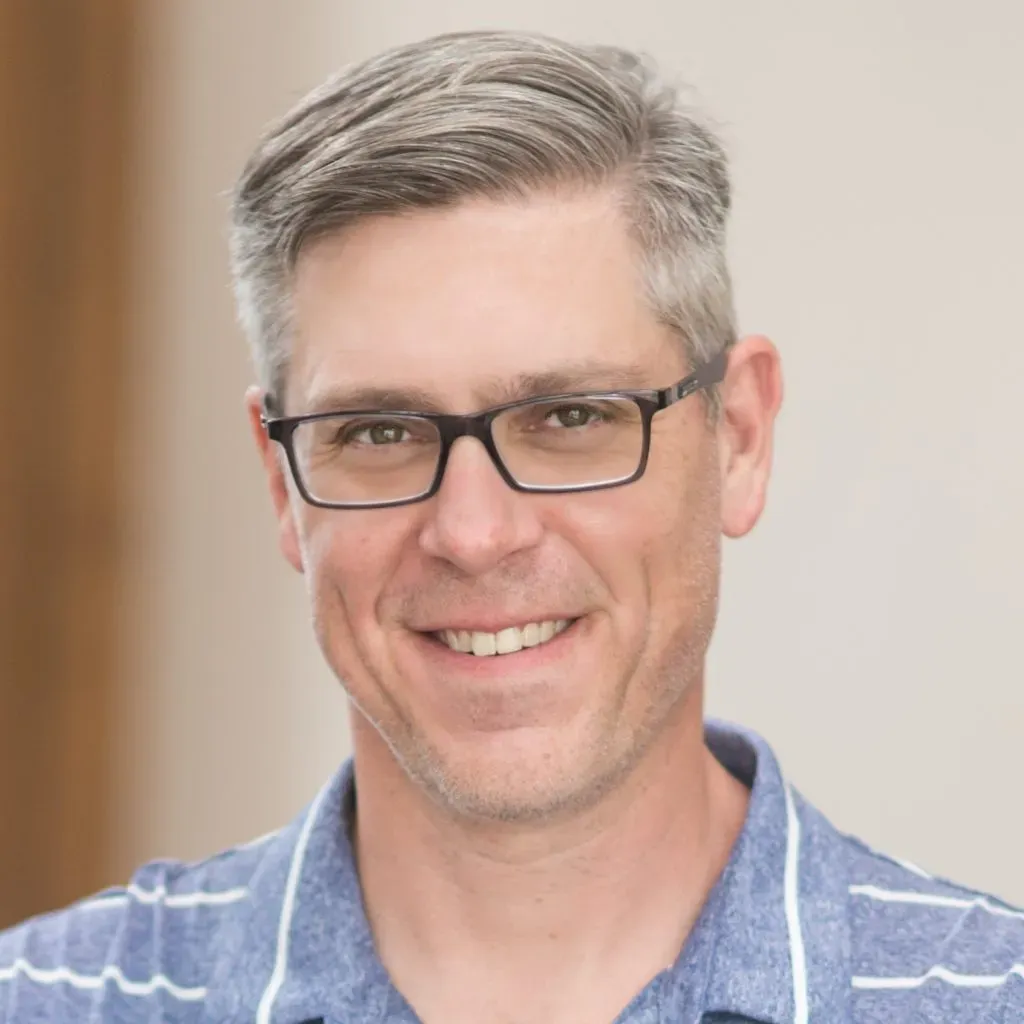 Your Journey to Recovery: Pre-Op Nutrition
A healthy diet and proper nutrition before and after surgery can lead to better outcomes after a joint replacement. The surgeons at Midwest Center for Joint Replacement recommend using EMN, a supplement for orthopedic nutrition.
The ortho nutrition bundle contains clinical-grade protein and carbohydrate supplements designed specifically to support your surgical journey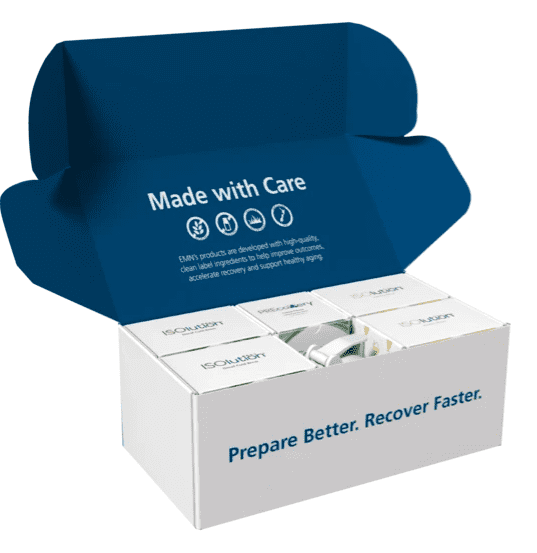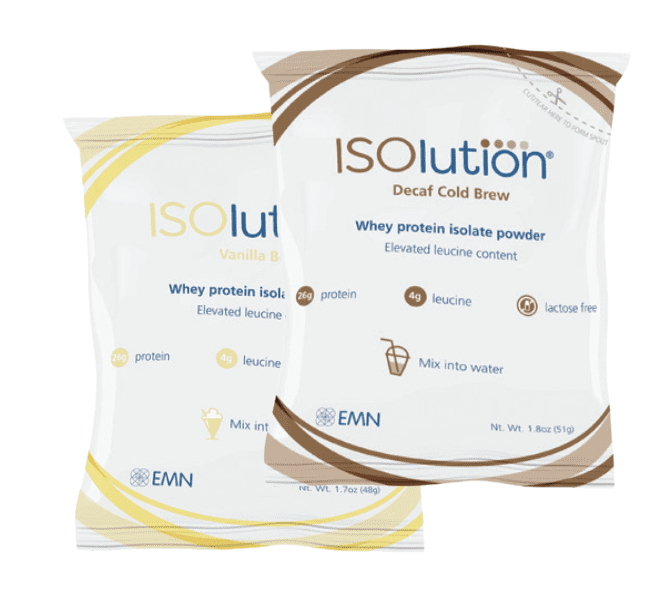 ISOlution
ISOlution is a clinical-grade whey protein isolate designed to help maintain muscle.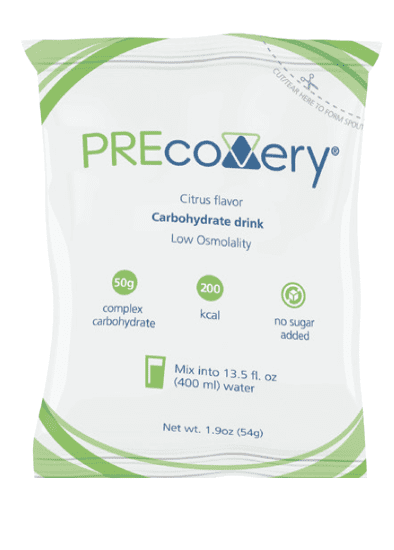 ISOlution
ISOlution is a clinical-grade whey protein isolate designed to help maintain muscle.
Prepare better. Recover faster.
Protein supplementation with leucine preserves muscle
Specific amino acids are clinically proven to encourage wound healing and the recovery process
Consuming complex carbohydrates before surgery reduces the impacts of the stress of surgery
Order your 4-week nutrition bundle at emnortho.com or call 1-800-619-0783.
Use code MIDWEST
Learn more about preparing for your surgery
Choose your preferred location.
Ready to take the first step towards better joint health?
Contact Midwest Center for Joint Replacement today and schedule a consultation with our expert team. Don't let joint pain hold you back any longer.