Prepare for Surgery: Your Journey to Recovery
Your Journey to Recovery: What to Expect
We are "taking the pain out of joint replacement" in more ways than one. We want your journey to recovery to be as painless as possible. From scheduling surgery to working with your insurance company to recovering at home, you will be cared for every step of the way. Prepare for surgery and recovery with these helpful videos!
What will the day of surgery be like?
We work hard to make your day of surgery as smooth and as comfortable as possible. We will walk with you through every step of the process.
For outpatient surgery, you and your loved ones can expect to spend between 6-8 hours at the facility.
For inpatient surgery, a typical stay will last up to 48 hours.
After surgery, our physical therapists will teach you some of the basic exercises to begin recovery.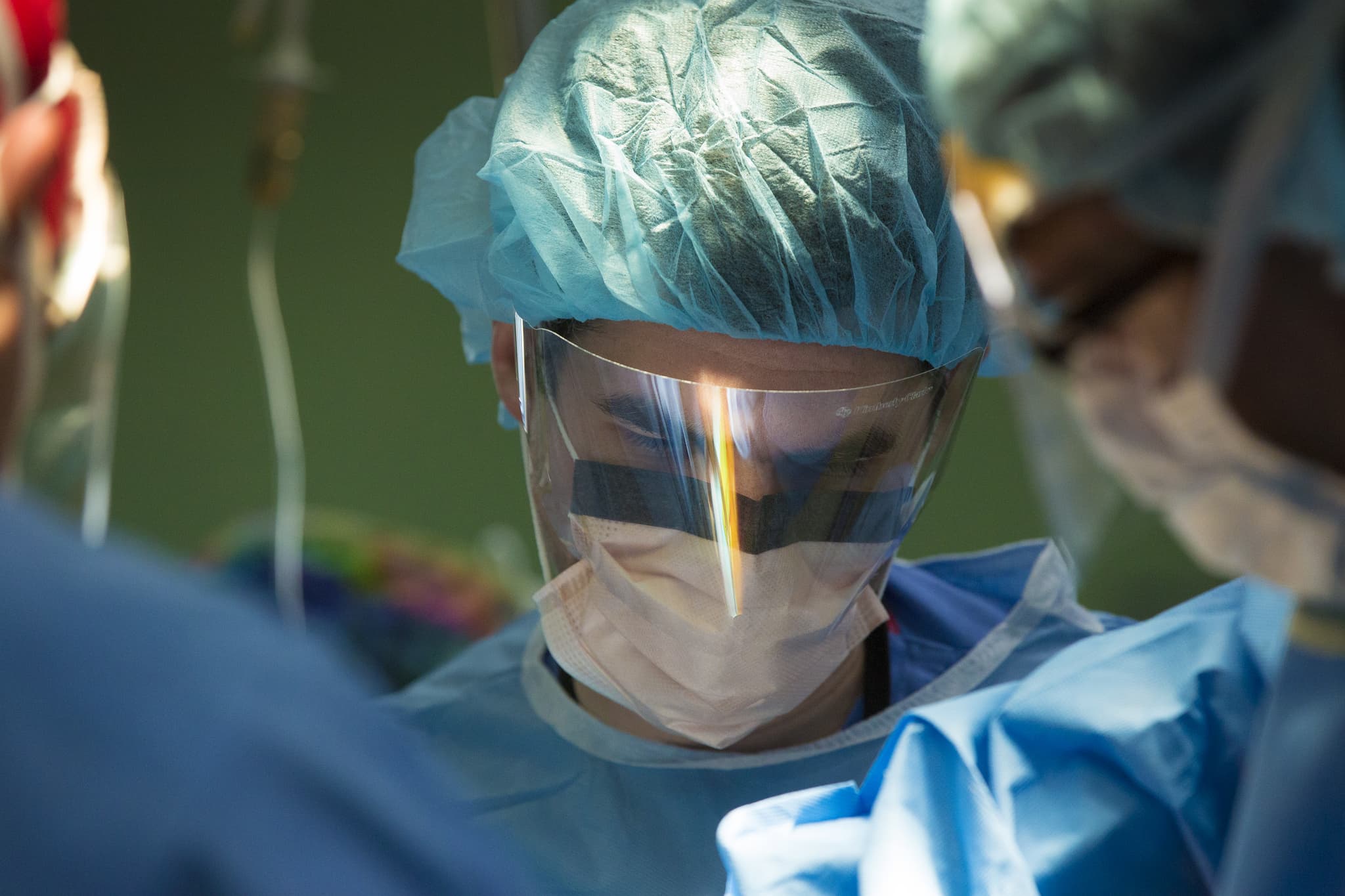 How do I prepare for surgery?
Our team works with you closely to ensure you are completely prepared on the day of your surgery, from getting preoperative prescriptions to preparing your home to planning your recovery.
Schedule a tour and pre-op appointment at Midwest Specialty Surgery Center or the hospital to learn about exercises, medications, and surgery instructions.
Prepare your home by moving things you'll need within reaching distance, removing any objects or furniture that may interfere, and preparing for assistance with chores and meal prep.
What will recovery be like?
Our team will begin rehabilitation the day of your surgery, which includes a complete recovery plan, detailed instructions, follow-up appointments, and all postoperative prescriptions.
Recovery takes time, so the key is to remain patient and positive!
Physical therapy is vital to a speedy recovery. It can be
done at home or at a physical therapy facility of your choice.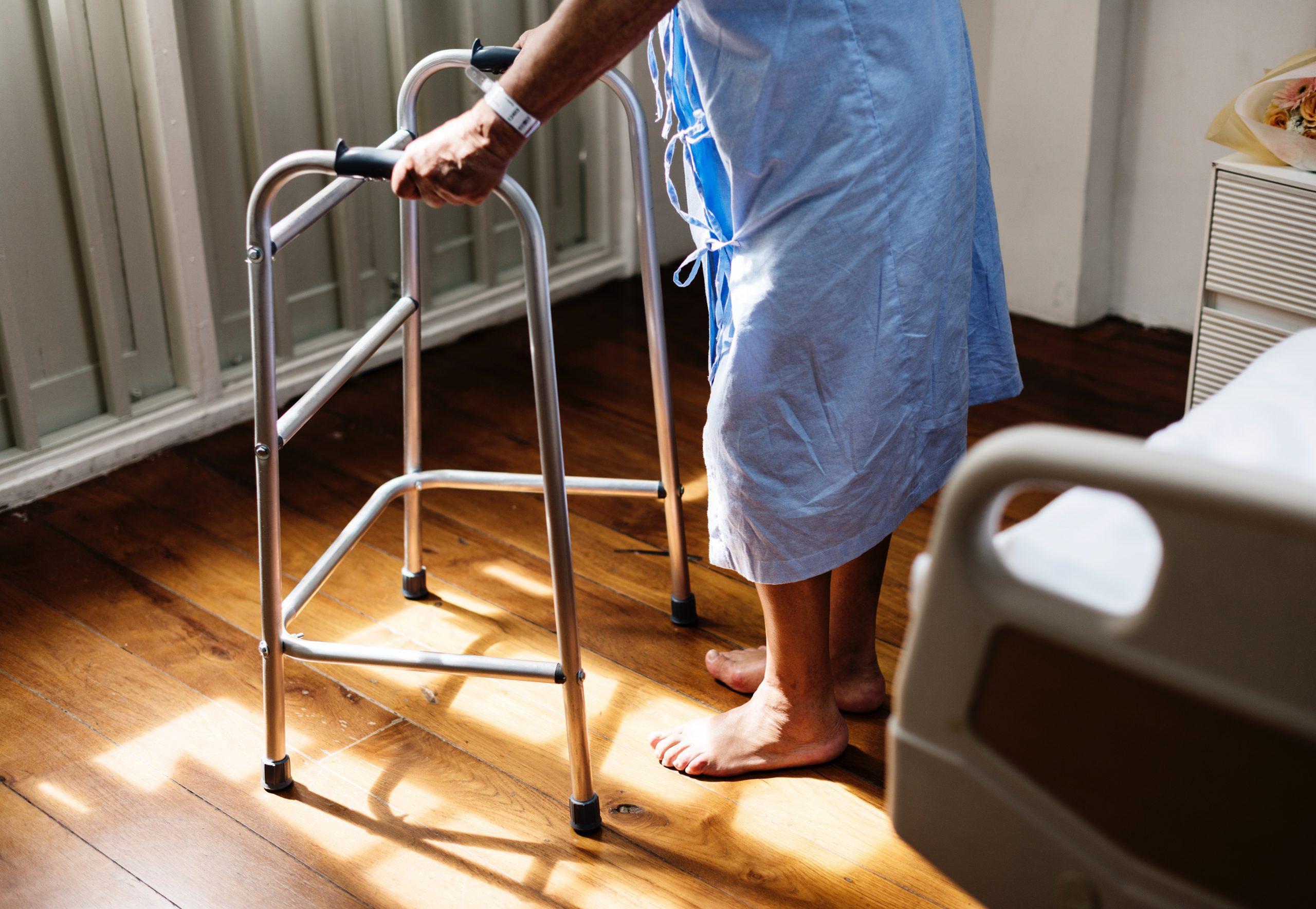 Choose your preferred location.
Ready to take the first step towards better joint health?
Contact Midwest Center for Joint Replacement today and schedule a consultation with our expert team. Don't let joint pain hold you back any longer.