Midwest Center for Joint Replacement believes in providing a complete healing experience. When you choose MCJR for your knee or hip surgery, we do more than fix an issue. We help you regain the things you care about most—family, friends, work, hobbies, and dreams—and get back to leading a complete and happy life.
Experts in Hip and Knee Replacement
Our teams specialize in hip and knee replacement surgery, performing over 1,800 joint replacements per year. Learn about each of the services we provide and educate yourself on what to expect before, during, and after your procedure.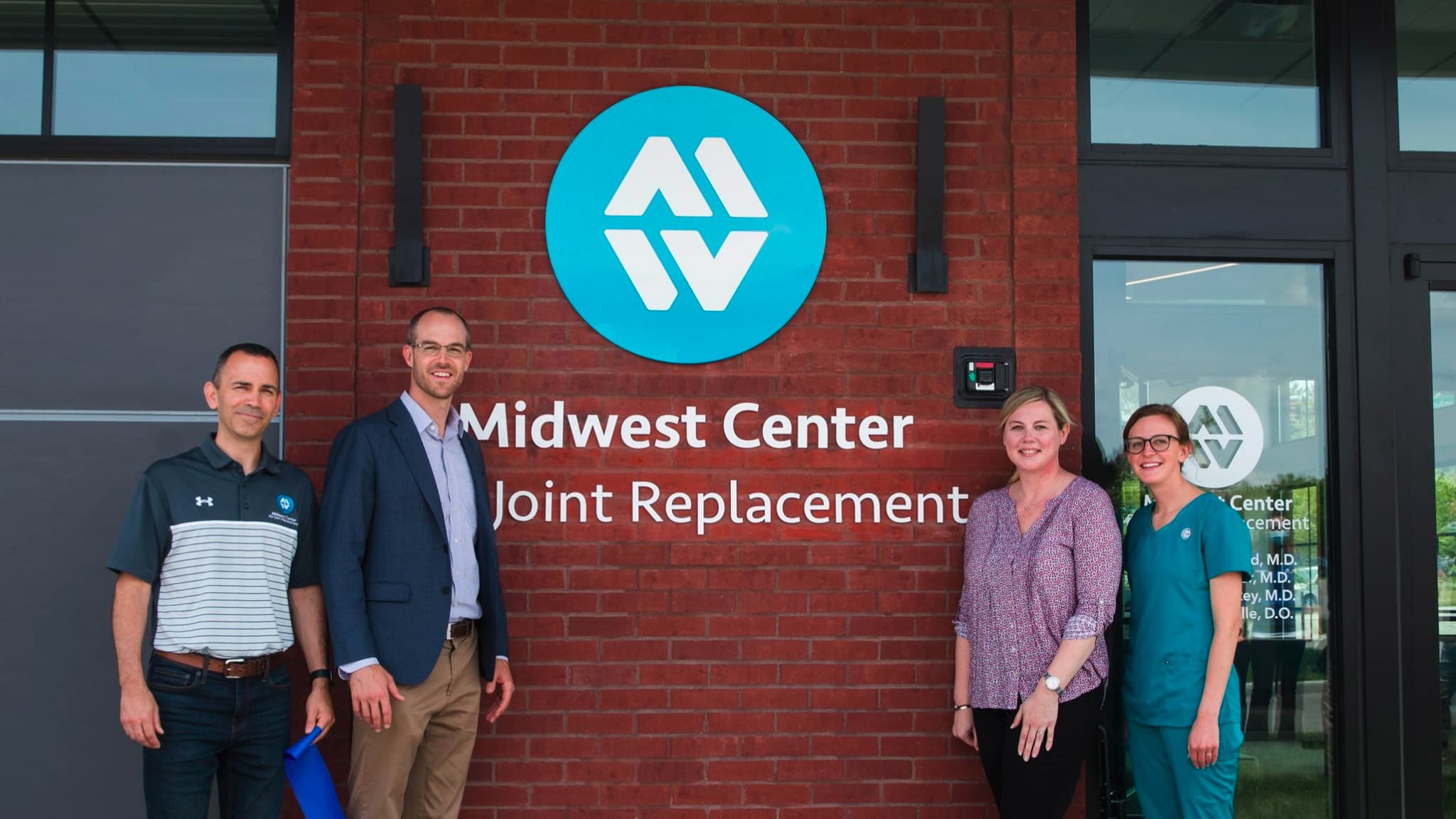 Ready to take the first step
towards better joint health?
Contact Midwest Center for Joint Replacement today and schedule a consultation with our expert team. Don't let joint pain hold you back any longer.