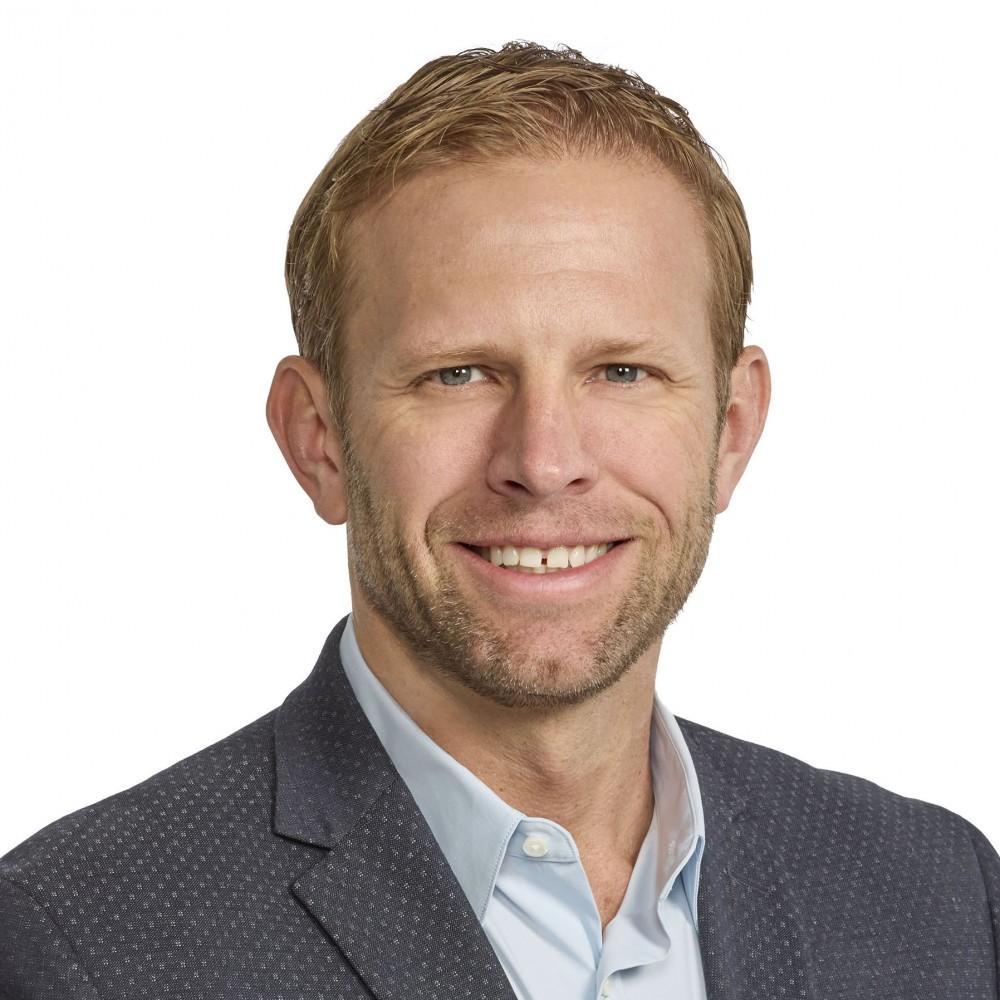 We're pleased to announce that Dr. Brian L. Badman, an orthopedic surgeon specializing in shoulder replacement, will begin seeing patients in our Indianapolis office in July. Dr. Badman is a surgeon at Central Indiana Orthopedics (CIO) but he will be coming to our office several times a month to serve patients in the area.
Dr. Badman specializes in sports-related shoulder injuries and degenerative and traumatic conditions of the shoulder. His surgical expertise includes total shoulder replacement, reverse shoulder replacement, arthroscopic rotator cuff repair, arthroscopic labral repair, arthroscopic biceps tenodesis, and fracture-related care of the shoulder.
Badman attended Indiana University for both undergraduate and medical education. After completing his orthopedic residency at the University of Florida-Gainesville, he went on to complete a shoulder and elbow fellowship at the Florida Orthopedic Institute in Tampa.
Dr. Badman remains heavily involved in research and education. He serves as volunteer academic faculty for the Indiana University School of Medicine where he teaches the orthopedic residents proper technique on shoulder and elbow surgery and routinely educates other physicians at regional and national meetings on the latest developments in shoulder technologies and advancements. He has been practicing in the Indianapolis area since 2006 and joined Central Indiana Orthopedics in 2022.
To schedule an appointment with Dr. Badman at MCJR, request an appointment online or call 800-622-6575.