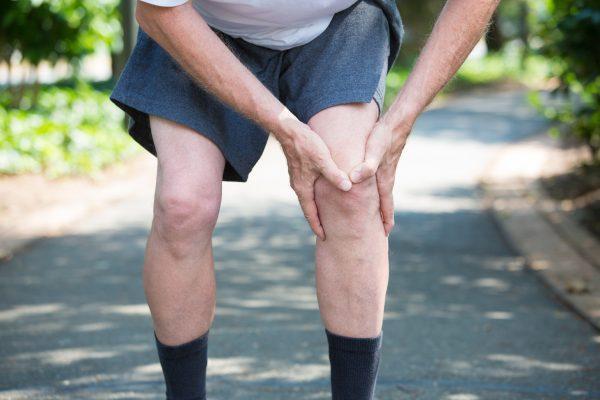 Below are some of the signs that you should see a surgeon:
Severe knee pain that hinders you from doing normal activities
Knee inflammation or swelling that isn't reduced with medication
Knee stiffness
Bowing in or out of your leg
On the day of your initial appointment, you will receive x-rays of your joint, meet with a surgeon, and talk about the best treatment options for you.
What are my treatment options?
The knee has three compartments; if x-rays show that one or more of these compartments is damaged (bone-on-bone), you will likely be a candidate for either a partial knee replacement or a total knee replacement. However, if you aren't ready to schedule a surgery, you may be able to use non-operative treatments such as steroid injections or physical therapy to strengthen the muscles around your knee.
What is the recovery like?
Everyone recovers differently, but typically, patients can expect to have complete healing within nine to twelve months of their procedure. If you stick to the post-operative guidelines given to you before your surgery, the recovery period should be quick and relatively comfortable. Some of the guidelines are as follows:
Start physical therapy on the day of your surgery
Stay on the recommended cycle of medications
Get enough rest
When recovery comes to an end, you will be left with more mobility and ease in day-to-day tasks that were previously causing you pain and discomfort. You can enjoy your favorite activities and create new memories without dealing with constant aching of your joints.
Ask Questions 
If you have a question at any point throughout your joint replacement process, do not hesitate to call our team. Our surgeon teams prioritize our patients and work hard to answer any questions in a timely manner. You may also have access to your surgeon's number if you have an urgent question.
Think you're ready to schedule an appointment? Call us at 317-455-1064.